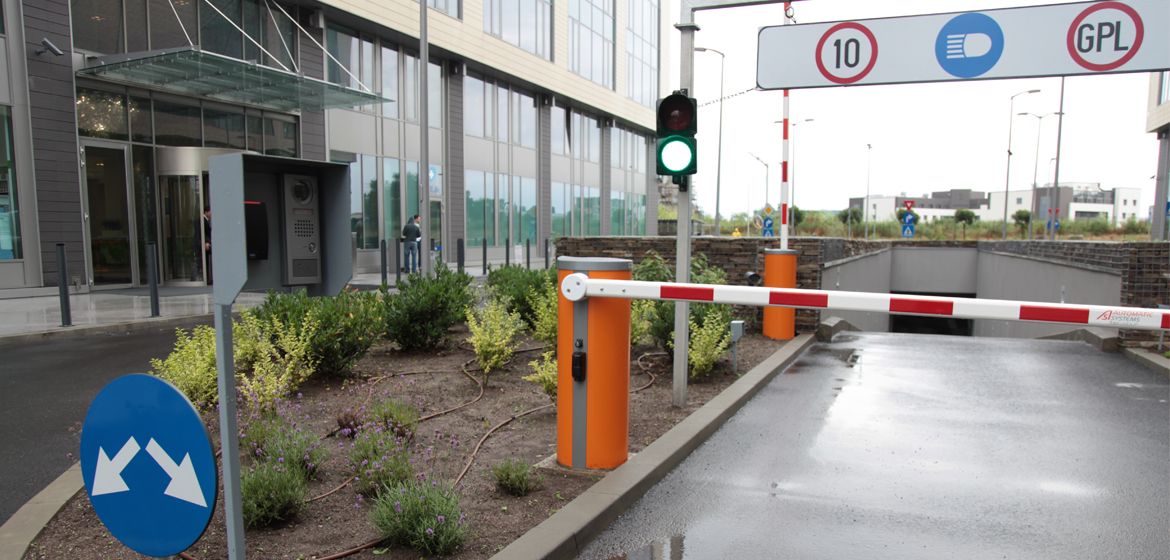 Floreasca Park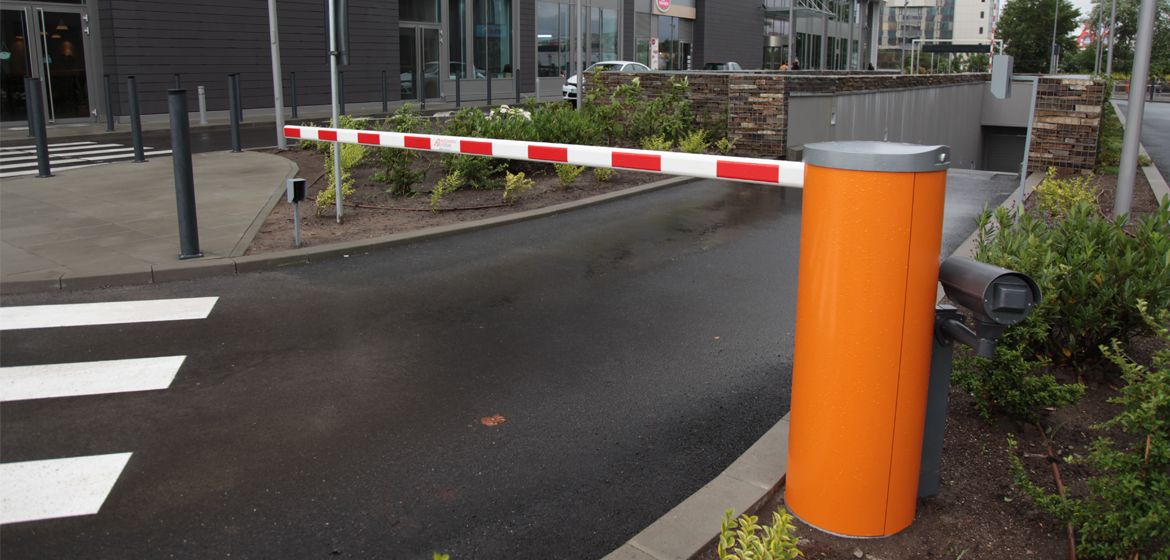 Floreasca Park
Echipa noastra a oferit servicii de furnizare, instalare si punere in functiune pentru instalatiile de control acces auto si detectie noxe din parcarea cladirii de birouri Floreasca Park.
Sistemul de control acces auto este alcatuita din 4 bariere de la Automatic Systems, iar instalatia de detectie noxe este integrata cu sistemul de detectie incendiu. Floreasca Business Park este compus din doua cladiri construite pe o suprafata de aproximativ doua hectare si totalizeaza 38.000 mp de birouri. Utilizand concepte focalizate pe cresterea eficientei energetice si protejarea mediului inconjurator, Floreasca Business Park este realizat pentru a atinge standardele BREEAM pentru calificativul "Excelent".
Sistem de detectie a noxelor
Sistem de control acces auto
Furnizare
Instalare
Punere in functiune
Client Floreasca Business Park
Locatie Bucuresti
An 2013
Domeniu Cladiri de Birouri
Solutii Parcari Off-Street
Project Infomation
Converting free users into paying customers. By early 2013, even with a newly hired 10-person sales team, Yesware's sales were abysmal and the company had yet to turn a profit, casting a pall over pending efforts to raise venture capital. Because he was struggling to sell a product built to make sales easier, Matthew Bellows, a co-founder, felt like the shoemaker whose own children pad about barefoot.
YESWARE is a four-year-old company that designs and sells software intended to make it easier for sales teams to record and analyze essential data. Released in late 2012, Yesware's basic version, which can be downloaded free, quickly attracted more than 100,000 users.
Client :

Insight Studio

Date :

20 Feb, 2018

Skills :

Project Planning
Challenge & Solution
But this kind of oversight requires salespeople to type updates into customer relations systems, rather like police detectives pecking away on case reports back at their desks. Sales agents hate doing it, and sales managers hate hectoring them.
Our Process
In his previous company, with no investors and no need to raise money, business had been simpler. He could serve as chief executive and the lone sales rep. Any doubt that he was wearing too many hats at Yesware evaporated the day he discovered his entire sales team in a conference room at 2 p.m. on a Wednesday in June — "hanging out, listening to loud music and drinking beer, like it was a frat house."
01
Improve sales & operations & production planning
02
Determine the right inventory level
03
Optimize the supply chain for perfect order planning
04
Improve sales & operations & production planning
Furnizare
Instalare
Punere in functiune
Mentenanta
Client Primaria Cluj-Napoca
Locatie Cluj-Napoca
An 2019
Domeniu Institutii de Stat
Solutii Parcare On-Street
Result Driven
Mr. Bellows closed the conference room door without a word. That weekend he went to a meditation center in Vermont to ponder how he might fix his sales team. (Credit: nytimes.com)
Decreased variability by 50%
Lowered the risk of back-order by 95%
Increased stock for finished goods by 10%