Trustworthy partner
for maintenance
and technical support services
At group level there is a Maintenance and Technical Support Division with over 70 people - technicians and engineers with experience, certified and authorised in the fields of electrical installations, automations, security, safety, IT&C, audio-video, installations for fire protection.
National coverage
We have a Service Despatch with registered office in Voluntari,a Service Centre for electronic repairs in Bucharest and regional intervention teams, in 13 cities: Bucharest-Ilfov, Bacau, Brasov, Buzau, Cluj-Napoca, Constanta, Craiova, Galati, Iasi, Ploiesti, Sibiu, Targu-Mures and Timisoara.
Dispeceratul Service este dotat cu echipamente de tip call center Cisco, Fujitsu, NEC si functioneaza pe o solutie personalizata Microsoft Dynamics 365.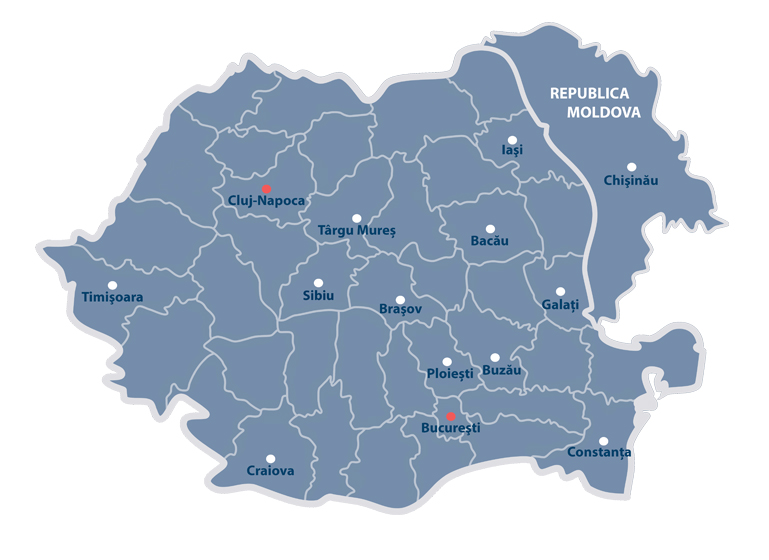 Acoperire nationala | 14 centre de suport tehnic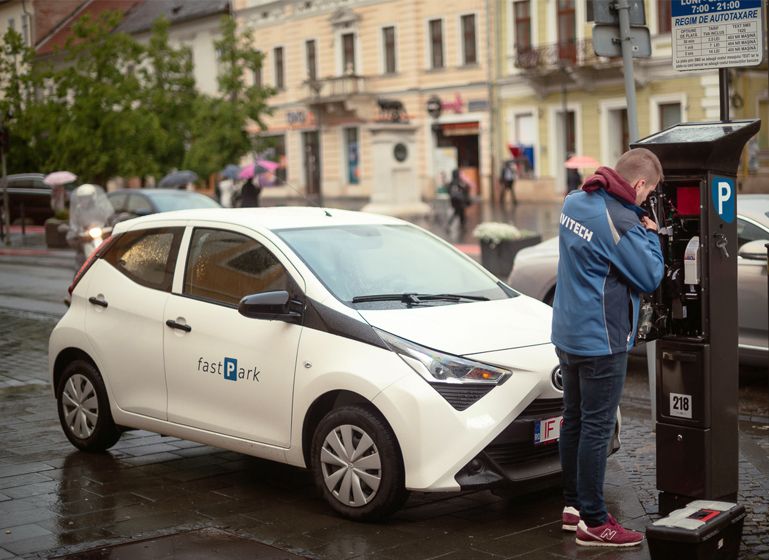 Interventii rapide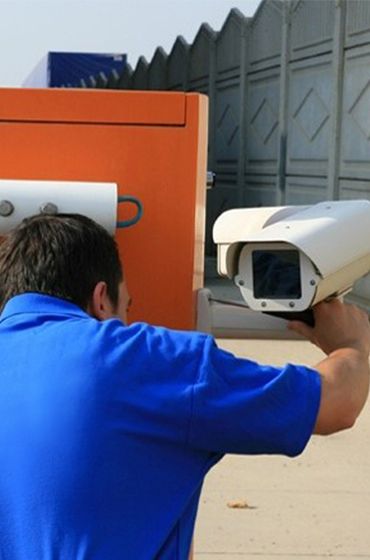 Multiple competences, one provider
AVITECH Group  is currently offering maintenance and technical support for the following types of installations and systems:
Electric installations;
Security systems (video surveillance, breaking-in detection, perimeter protection, access control);
Fire safety systems (detection, alarm and evacuation);
Automations (Building Management Systems);
Pedestrian access systems (turnstiles, automatic gates);
Vehicle access systems and parking (barriers, automatic gates, bollards, parking meters);
Ticket machines, payment machines;
Smart transport systems;
IT&C infrastructure (networking, data centre, unified communications);
Audio-video systems (sound, conferences, video display, scene lighting, cinema);
Installation for fire protection;
Gas extinguishing systems;
Water extinguishing systems;
Service agreement
The conclusion of a Maintenance and Technical Support Agreement with fast🅿️ark will ensure and will provide you with guarantees,in the etire country:
regular reviews according to manufacturer's recommendations and/or the law.
 interventions in the shortest time for the remediation of defects that may occur in some equipment and the immediate recommissioning of the systems.
permanent assistance where our technicians and engineers are available and can offer technical support 24/7/365.
the existence in stock of consumables, exchange parts, sub-ensembles or equipment required, according to the service level agreement (SLA).
remote monitoring of critical systems in order to find real time warning messages or operating errors and to ensure a prompt response from our technical team.
access to the specialised web platform where the stage of every request registered by our despatch can be viewed in real time or you can review useful materials and resources regarding the use and improvement of your systems.
Our references
Numerous companies and institutions from various fields of activity use our maintenance and technical support services: [Universities, Schools] University POLITEHNICA of Bucharest – Precis, University POLITEHNICA of Bucharest – Campus, Titu Maiorescu University in Bucharest, [Commercial Centres, Retail] Park Lake Bucharest, Mega Image, Altex, Lidl, Kaufland, [Office buildings] Expo Business Park Bucharest, Floreasca Park Bucharest, Hermes Business Campus, Multigalaxy, Nusco Tower, UBC02 Iulius Town Timisoara, Unirii View, [Industry] Liberty Galati, Ford Craiova, Odu Manufacturing Romania, Sofidel Romania, [Transports] Romatsa, [Utilities] Enel.
Are you looking for a maintenance and service provider for the installations in your parking?