Provider #1 of innovating technologies and integrated parking solutionsin Romania
fastPark as part of the AVITECH Group , collaborates with various local and international partners.
In Romania, our company represents one of the most important technology providers and global manufacturers from the industry, such as: Flowbird , Automatic Systems , HUB Parking Technology , Indect, Moffett Parking Solutions, Nedap, UPPARK Parking App, Axis Communications, Fujitsu.
At local level, fastPark has developed a series of special partnerships with consultants, architecture and design companies, real-estate developers, general entrepreneurs, construction companies, installations and IT&C integrators.
We are open to any type of collaboration or association within various projects: from advisory and technical design, the simple supply of equipment, up to system integration and turnkey solutions integration.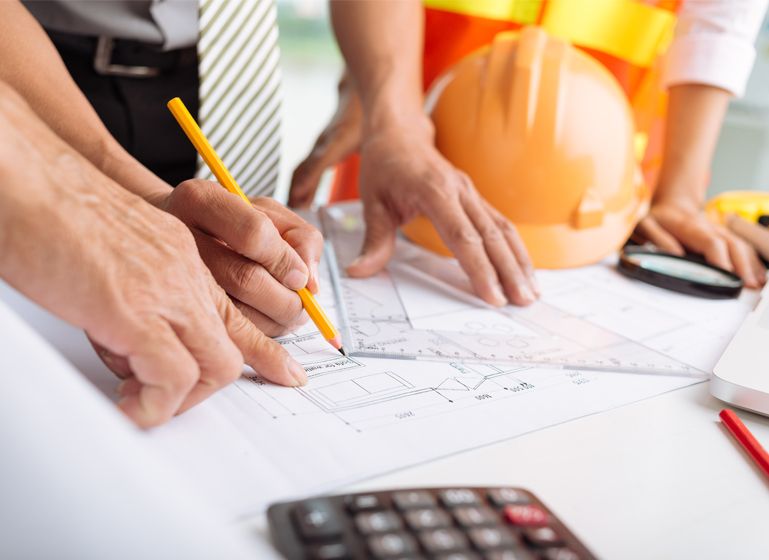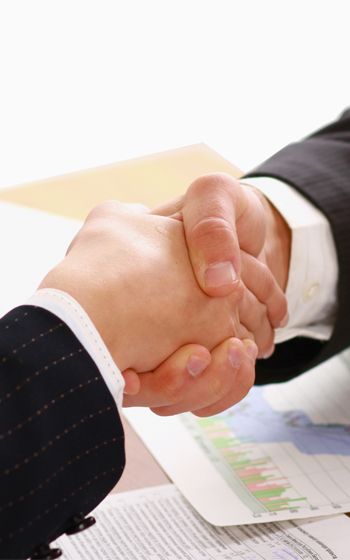 Are you looking for a reliable technology provider who is capable to support your project?