UPPARK
O experienta de parking simpla si unitara disponibila la nivel national
UPPARK Parking App  is the mobile app for the identification of vacant parking spots from street multistage parking, or parking lots - either municipal or private, and which allows the payment of the parking fee by bank card or, where applicable, by SMS.
Part of the ecosystem for parking management on- and off-street developed by fastPark, the UPPARK mobile app benefits from the collection of real time data by interfacing with various systems, apps and sensors.
Aplicatia a fost creata prin cercetarea diferitelor tehnologii, aplicabilitatea acestora pe piata romaneasca, dezvoltarea continua de integrari cu diferite sisteme si aplicatii. Inglobeaza cele mai noi tehnologii in domeniul IT & Comunicatii, foloseste date in timp real colectate de la primarii proprietari privati de parcari, urmareste ultimele tendinte in materie de parcari si trafic auto la nivel mondial, precum si dinamica comportamentului utilizatorilor ei.
Echipa de dezvoltare are in mod constant in centrul atentiei, experienta buna a utilizatorului sofer, ajutorul dat municipalitatilor pentru a sa opera cu costuri mai mici, eliminarea traficului din zonele aglomerate, reducerea poluarii.
UPPARK Parking App  can be downloaded from Google Play (for phone users with Android operating systems) or from App Store (for iPhone).
UPPARK - Acoperire nationala
Maximizeaza profitul obtinut din parcari
Caracteristici:
• Genereaza venituri suplimentare pentru primarie
• Poate fi folosita pentru parcarile on-street si off-street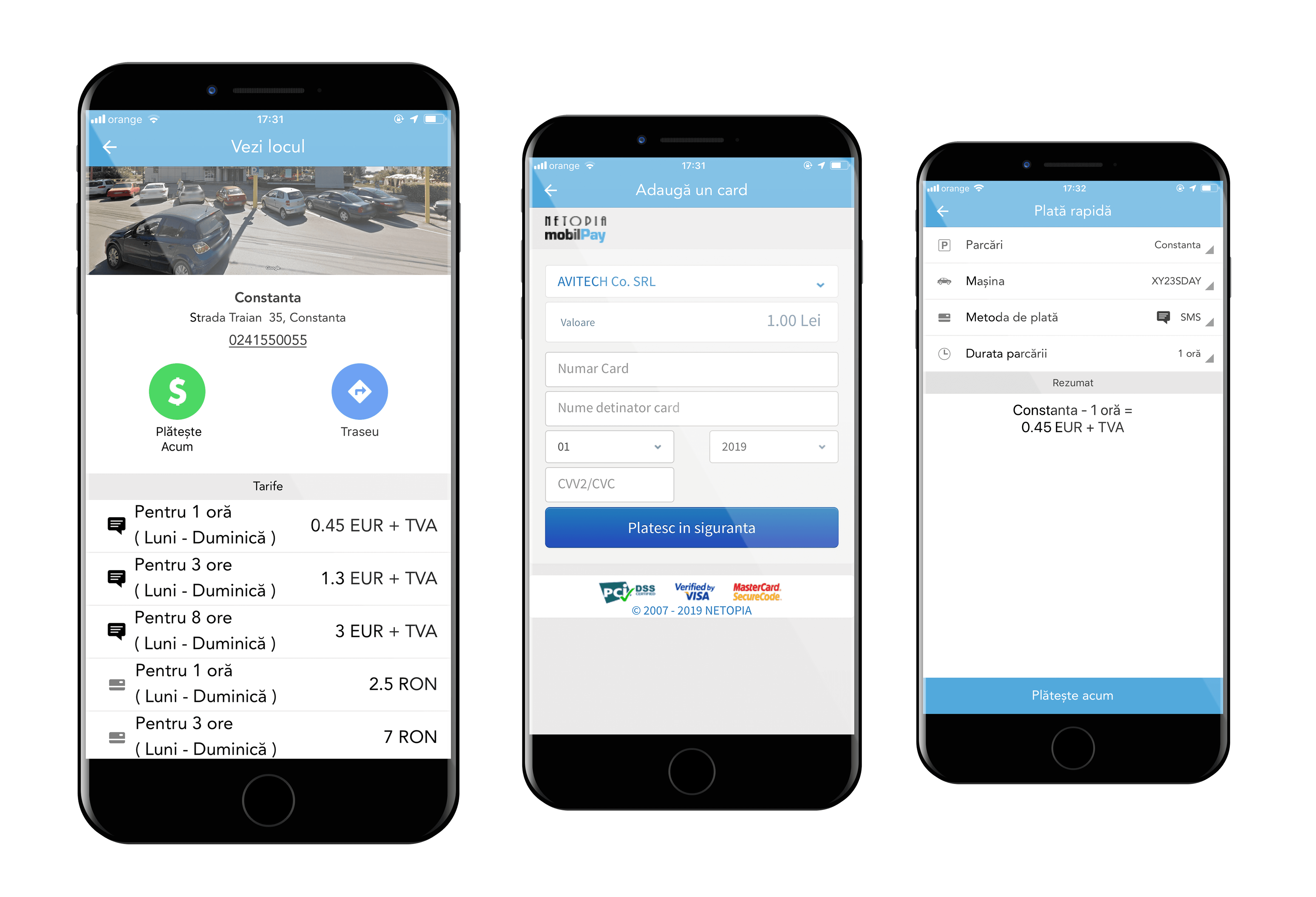 Numerous users, natural persons or companii, aleg sa foloseasca UPPARK – aplicatia mobila pentru parcari.
In diverse localitati ale tarii, municipalitatea sau proprietarii privati de parcari implementeaza UPPARK ca si solutie pentru gestionarea parcarilor, incasarea taxelor si avonamentelor de parcare, printre acestea se numara:
Bucuresti;
Buzau;
Campina;
Cluj-Napoca;
Constanta;
Gheorgheni;
Iasi;
Mangalia…iar in curand si in orasul tau.
Echipa noastra
Urban Mobility, Parking Systems, IT&C, Software Development, Installations and Automations specialists.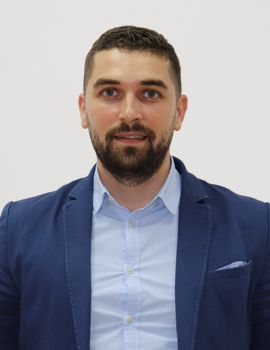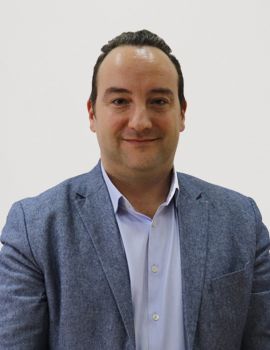 Oszkar Bara
Software Architect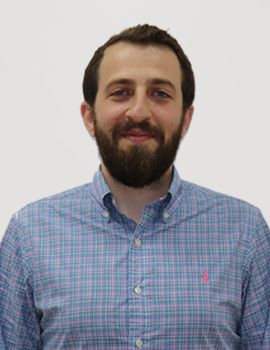 Cosmin Banu
Technical Director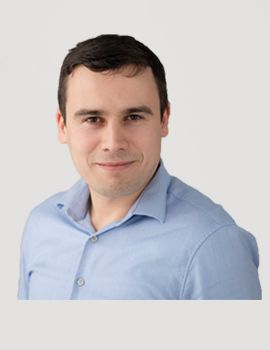 Adrian Herisanu
Product Manager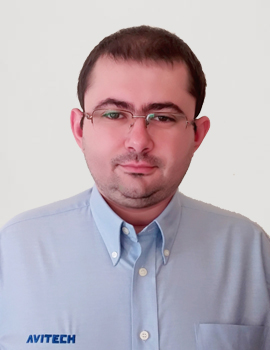 Rares Pocol
Area Service Manager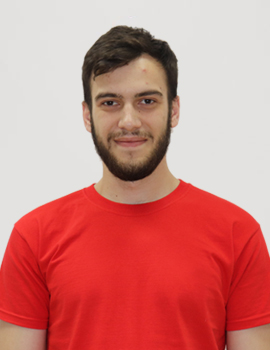 Andrei Lazar
Software Developer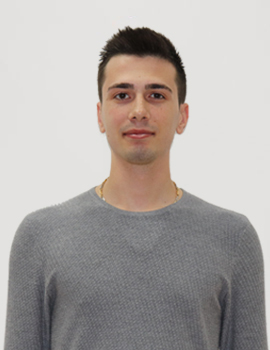 Marius Totea
Software Developer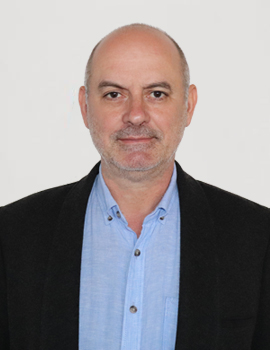 Gheorghe Bidea
Project Manager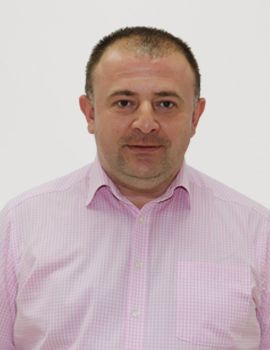 Sorin Stanciu
Business Development Manager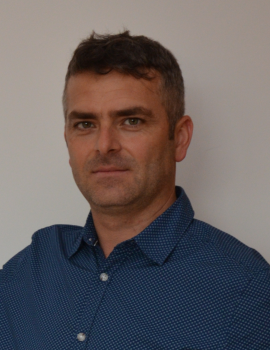 Sorin Ionescu
Business Developer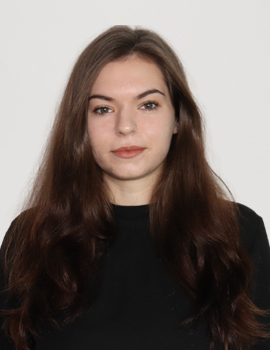 Ana Virdaru
Marketing Manager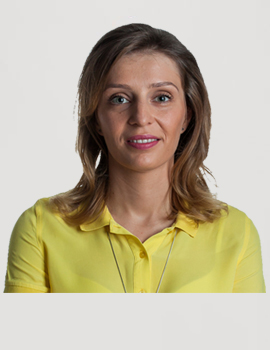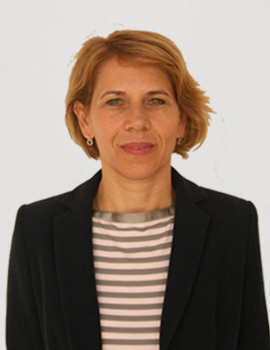 AVITECH contributed its commercial and integration capabilities and has developed the Flowbird solutions catalogue to a customer oriented market solution. Flowbird is very happy to have AVITECH representing us.
Are you looking for a partner for arranging or managing parking lots?