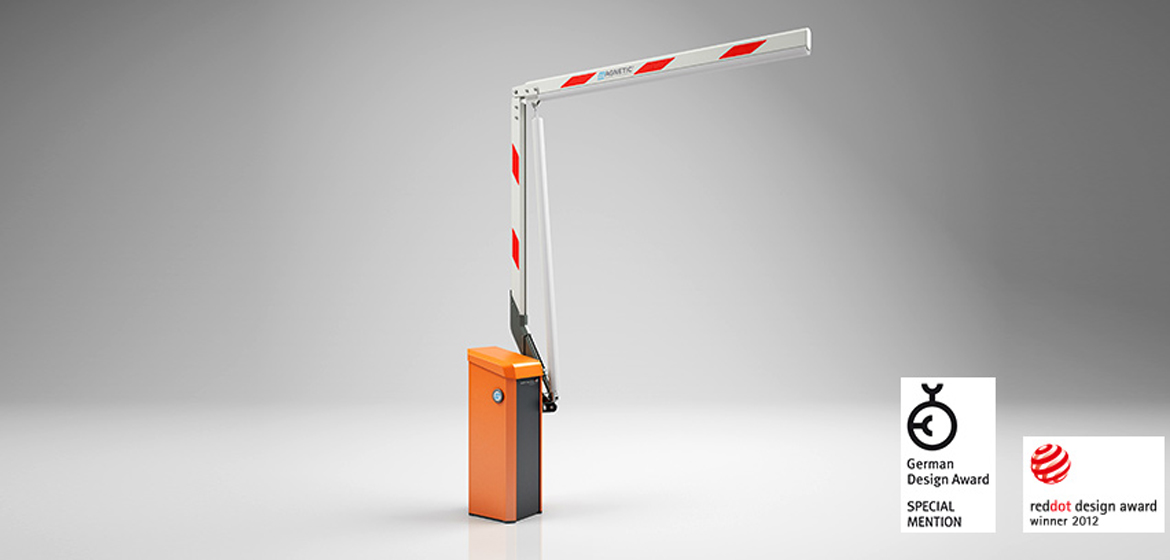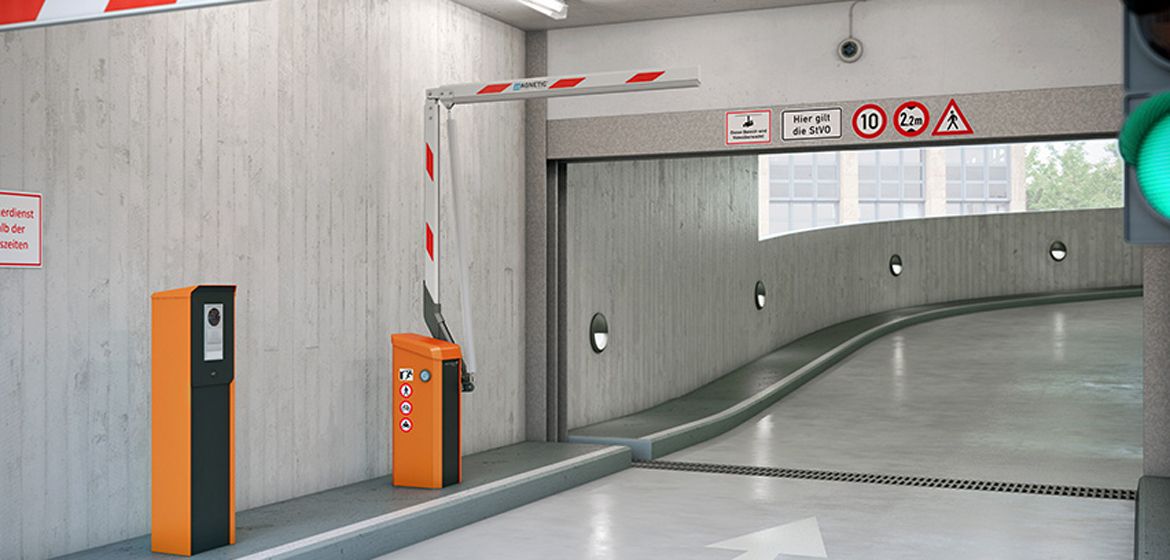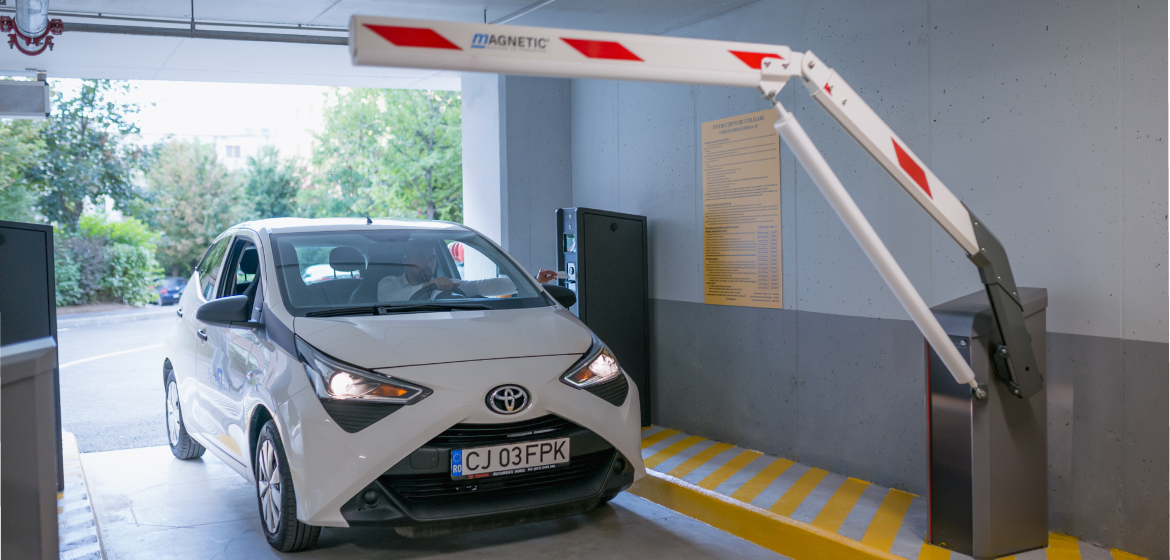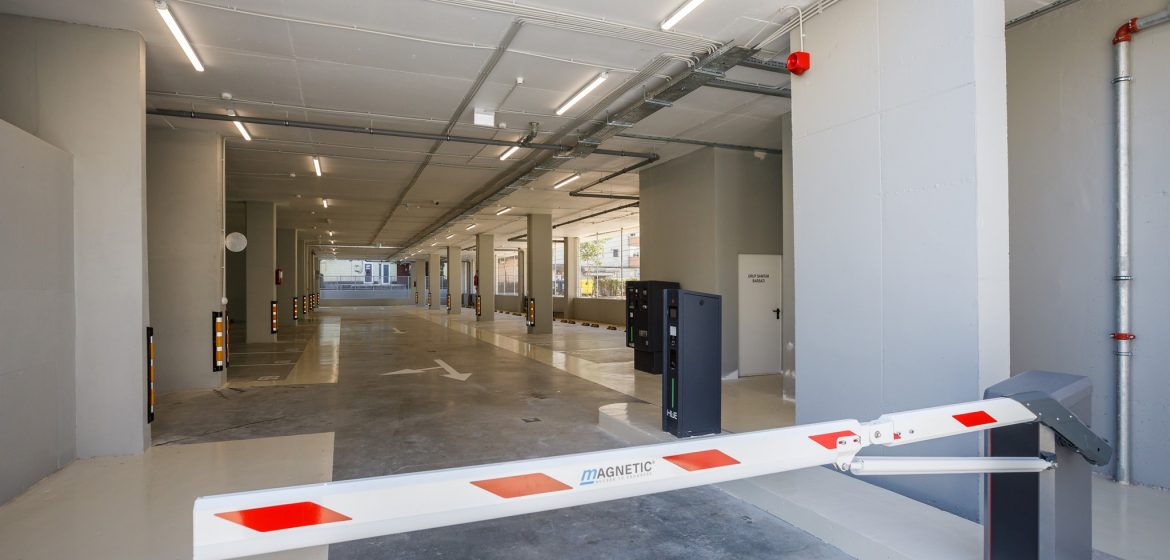 fastPark provides barriers for parking with intense traffic, Parking Pro from Magnetic, characterised by short opening time, small operating costs.
The German company Magnetic AutoControl Gmbh is one of the most importantmanufacturers of access systems,with

an experience of over 60 years, throughout which it has made over 10,000 implementations. The company is a member of the Italian group FAAC whose global presence is able to satisfy any type of requirement, at the same time ensuring the
fastPark is the representative of Magnetic AutoControl Gmbh in Romania.
High quality equipment, reliable and durable
In a multistage parking or in an underground parking, Parking Pro barriers from Magnetic represent the ideal solution of vehicle access control due to their configuration and security settings.
Parking Pro is the number one solution for multistage parking operators due to its short opening time, small operating costs, easy manipulation and extraordinary reliability.
With an innovative technology, the MHTM™ operating unit works without maintenance, silently and efficiently from an energy standpoint.
Increased security – All Magnetic barriers have a compliance statement compliant with the Machinery Directive and a performance statement in accordance with EU's Construction Products Regulation, so operators are always safe.
Features:
Reliable vehicle detection sitting one behind the other, without keeping an adequate distance
Reduced consumption for economic operation
Optimal accessibility for easy maintenance
Designed for 10 million opening and closing cycles
Technical specifications:
Maximum length - 3.5 m
Opening/closing time - 1.3 s
Maximum consumption - 95 W
Technology - MHTM™
Voltage - 85-264 VAC, 50/60 Hz
Enclosure size - 315 x 360 x 915 mm
Operating temperatures - 30 to +55 °C
Weight - 40 kg
Starting price from: EUR 2,590. 2590 euro.
Complete services, Turnkey projects
For vehicle access systems manufactured by Magnetic AutoControl GmbH, fastPark, member of the AVITECH Group provides complete array of services:Advisory in choosing the best solutions, Design, Equipment Procurement, Installation, Maintenance and Technical Support..
A distinct role is given to the process of vehicle access systems integration with other building systems and installations:: Video Surveillance, Burglary Detection, Perimeter Protection, Integrated Security Systems  (PSIM), Fire Detection, BMS, Parking systems
Reference works
On the same topic
Multi-storey car parks
Underground parking