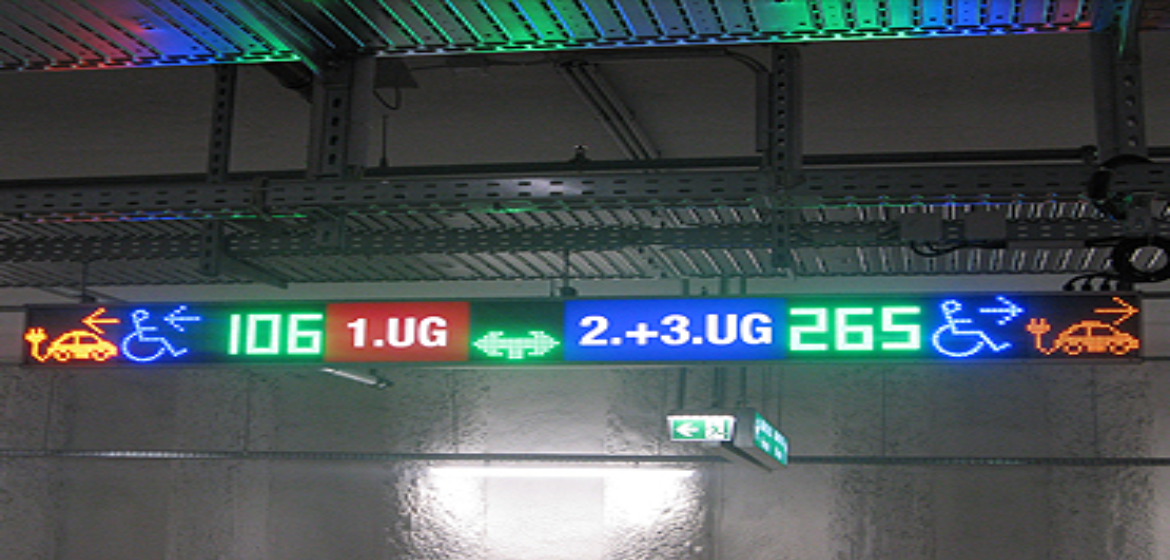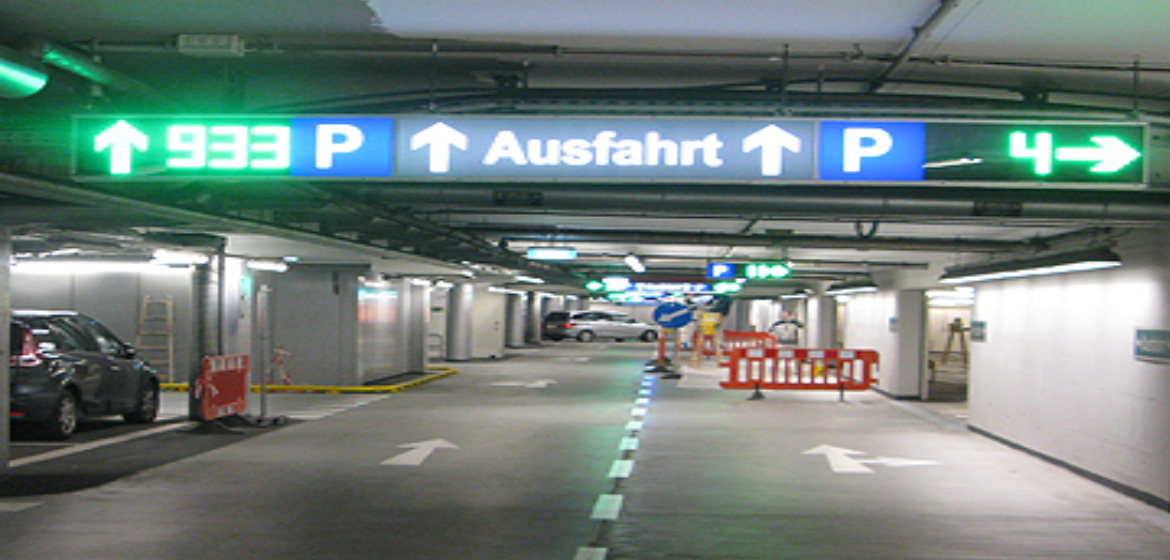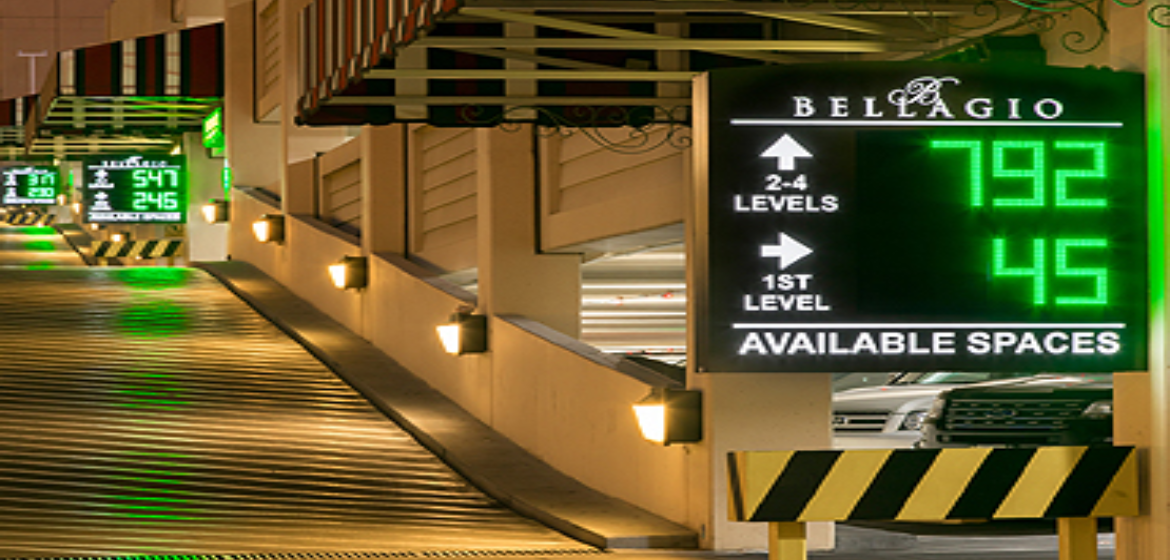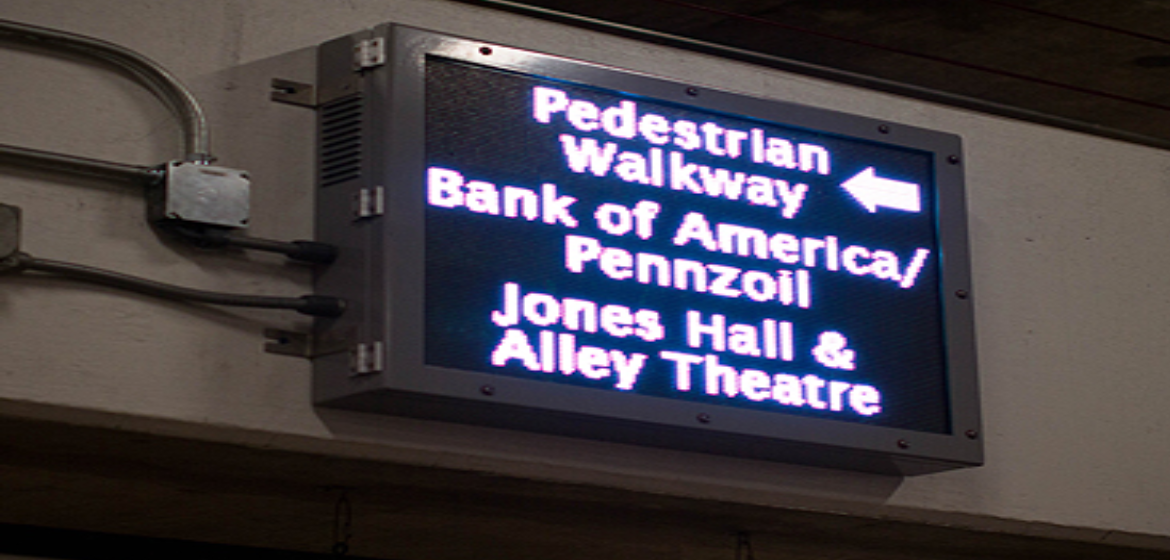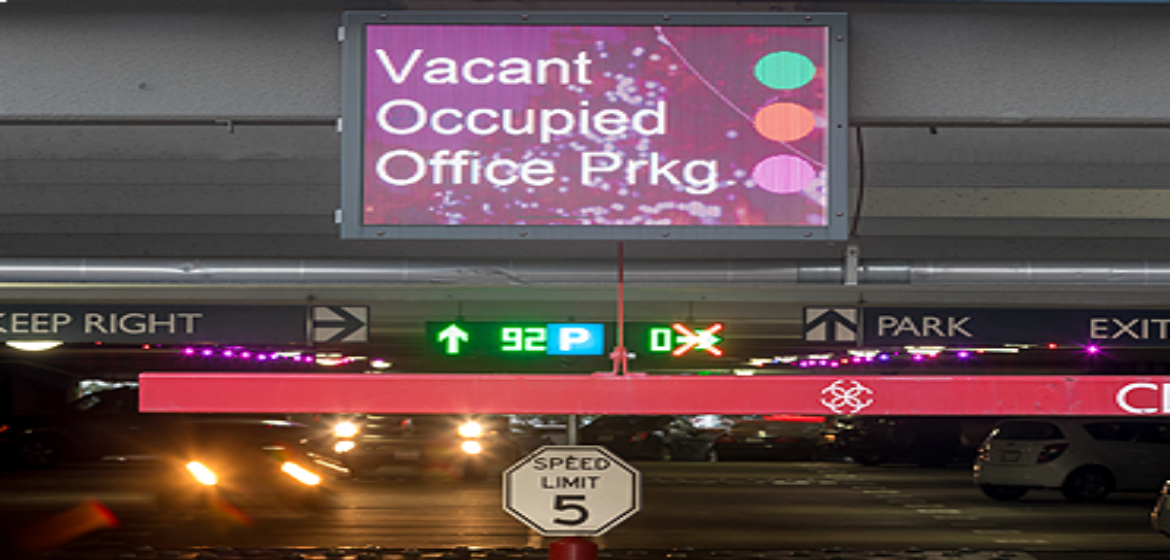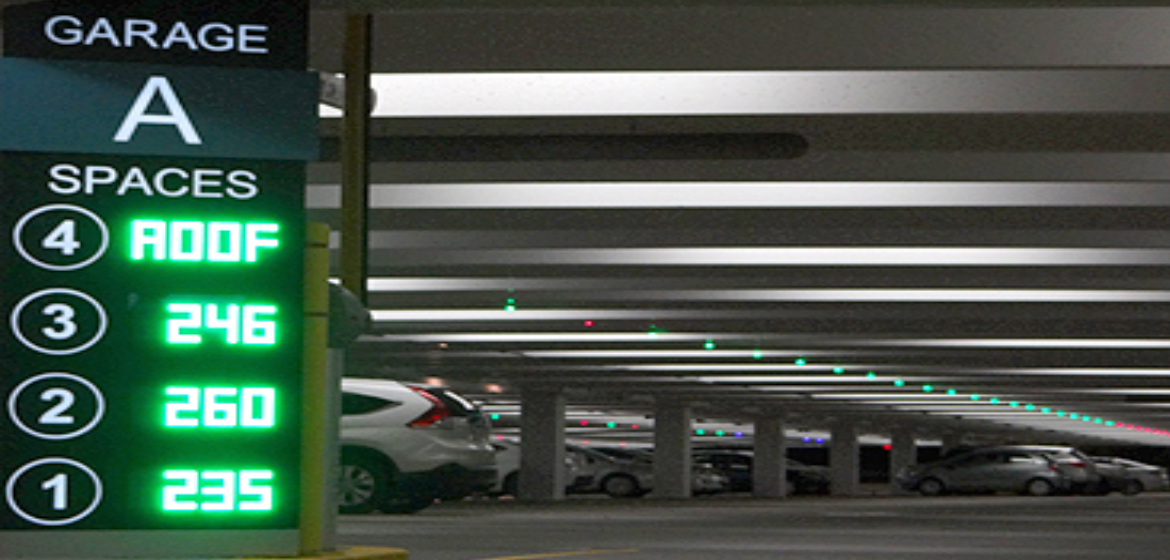 Solutions for public information
Digital Signage systems are currently an important means of communication for the public. These are more and more present in public areas, commercial centres, on-street and off-street parking or in areas of interest with intense traffic.
These systems allow the controlled distribution or remote distribution of customised content, with the purpose of informing, alerting, influencing the public, employees or buyers.
On-street and off-street parking offers many untapped opportunities for digital signange and other important features which the customers, parking operators, municipalities, will undoubtedly find useful.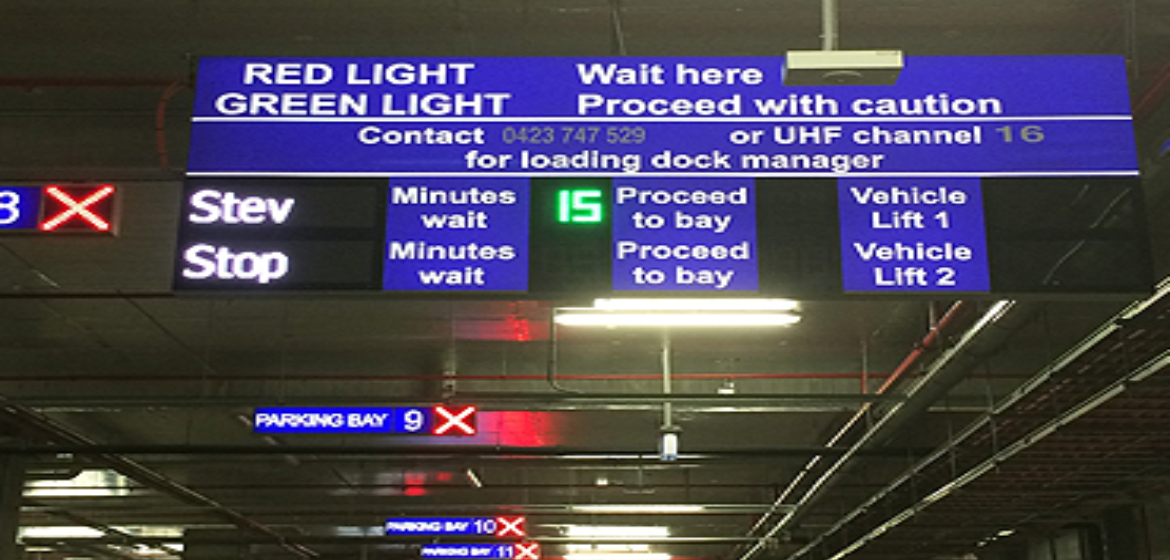 Parking users are the best public that sellers can target. A lot of businesses would pay considerable amounts to promote themselves before the customers of a parking lot. Nevertheless, less parking operators capitalise on this amazing opportunity to generate income.
Guidance panels sau de Wayfinding represent an excellent way to generate additionalincome. Besides guidance to a parking spot, the digital space can be leased to neighbouring companies that wish to promote themselves on the LED displays, in exchange for a fee.
For municipalities, digital signage in parking can improve communication with citizens and city tourists, by:
Displaying important messages/news during events and festivals;
Historical or educational information from the city;
Urgent messages or alarms;
Data regarding air quality or weather conditions.
Latest generation technologies, top equipment
fastPark solutions for digital signage are based on a varied array of highly reliable equipment, with a very good value for money, carefully selected following acquired experience.
The equipment used in our projects benefit from latest generation technologies which ensures them:
Reduced energy consumption (eco-friendly)
Minimum maintenance operations, without operational interruptions;
Reduced operating costs compared to classical versions;
Complete services, turnkey projects
Our team provides advisory, feasibility studies, traffic studies and support in establishing adequate parking solutions in order to address the mobility needs specific to each institution or company. At the same time, it ensures the design, installation and maintenance parcarilor on-street si off-street.
Reference works
Throughout time, our company has implemented numerous projects for the fitting of on-street and off-street parking, from various activity fields, among which we can mention: [Municipalities] Alba Iulia, Buzau, Bulevardul Decebal Bucharest, Cluj-Napoca Parking Mogosoaia 9, Primaverii 8, Primaverii 20, Campina, Craiova, Focsani, Gheorgheni, Mangalia, Iasi, [Hotels] Hotel Continental Arad, [Office buildings] Expo Business Park Bucharest, Floreasca Park Bucharest, Grand Offices Floreasca Bucharest, Multigalaxy I Bucharest, [Medical laboratory] Synevo, [Industry] Grupo Antolin Sibiu, FM Logistic.
On the same topic
Multi-storey car parks
Underground parking
Overground parking