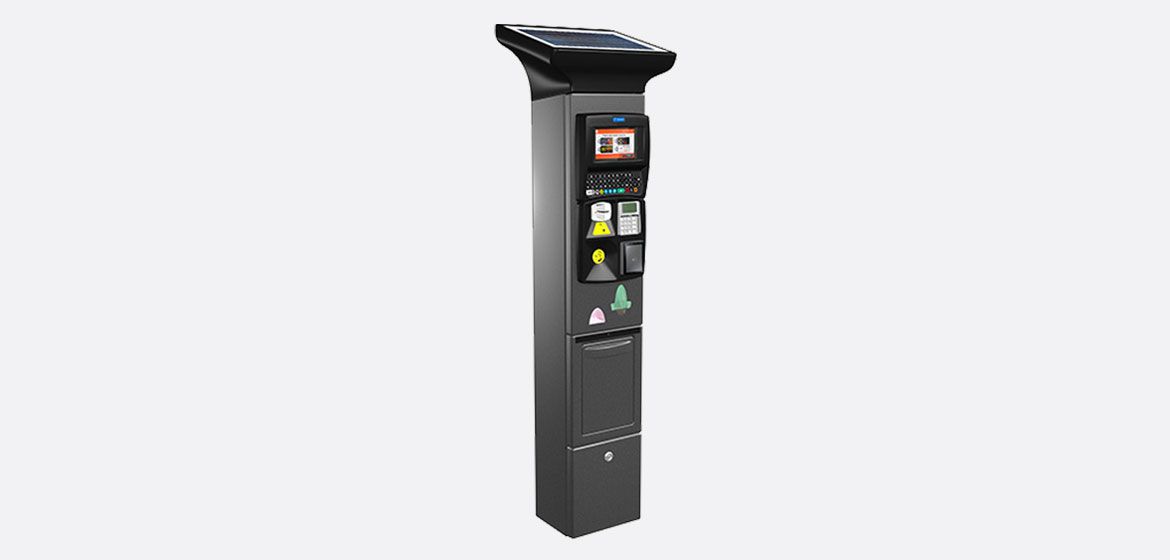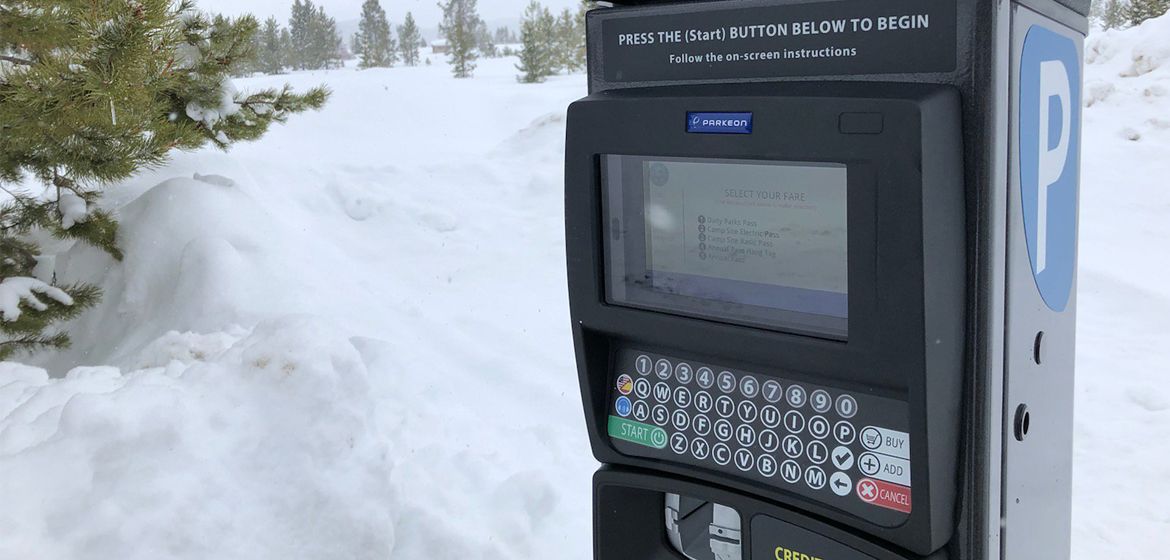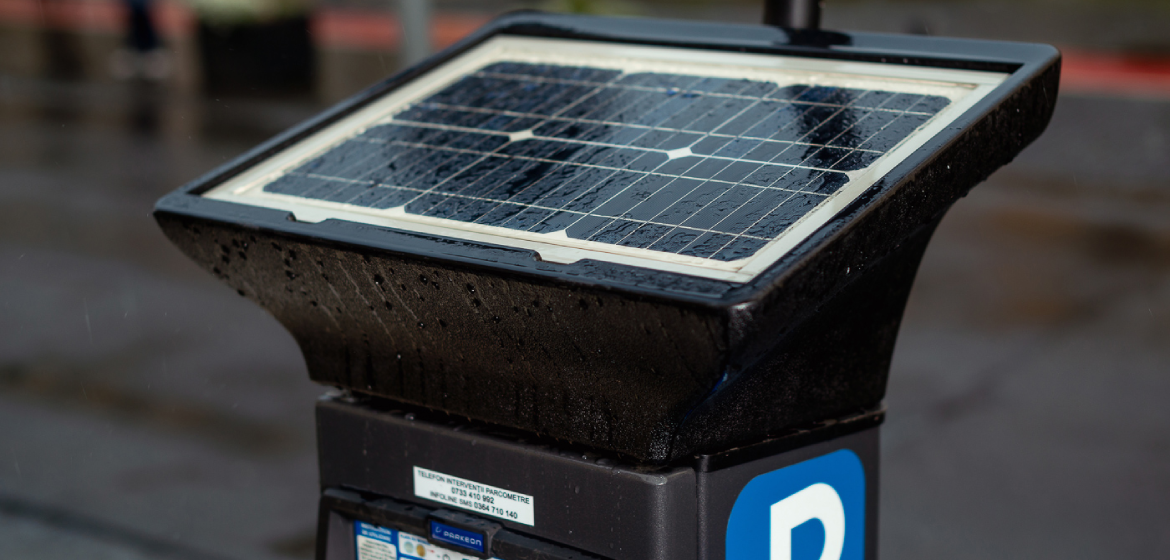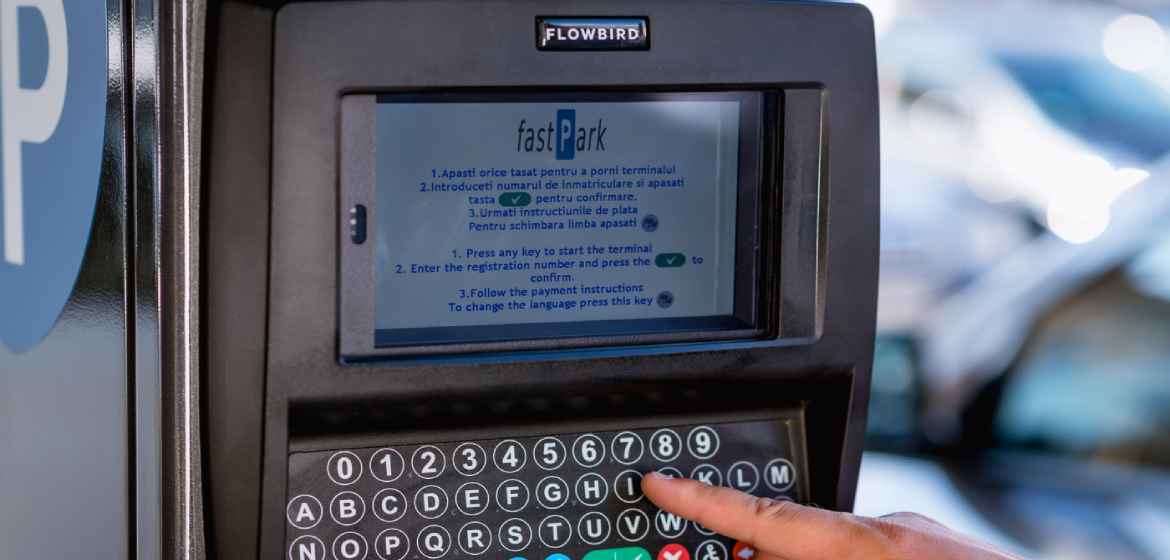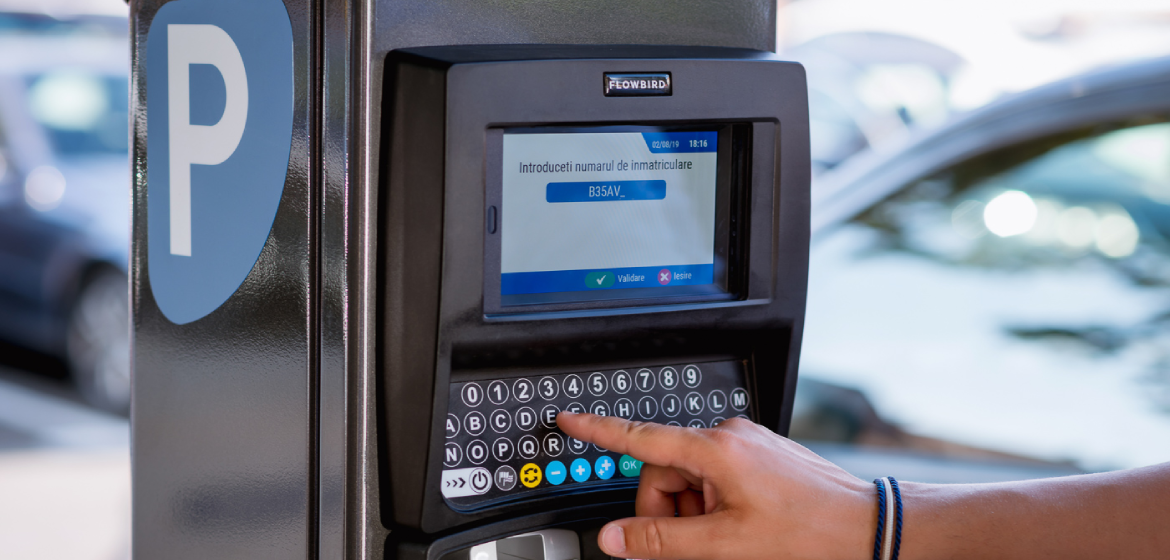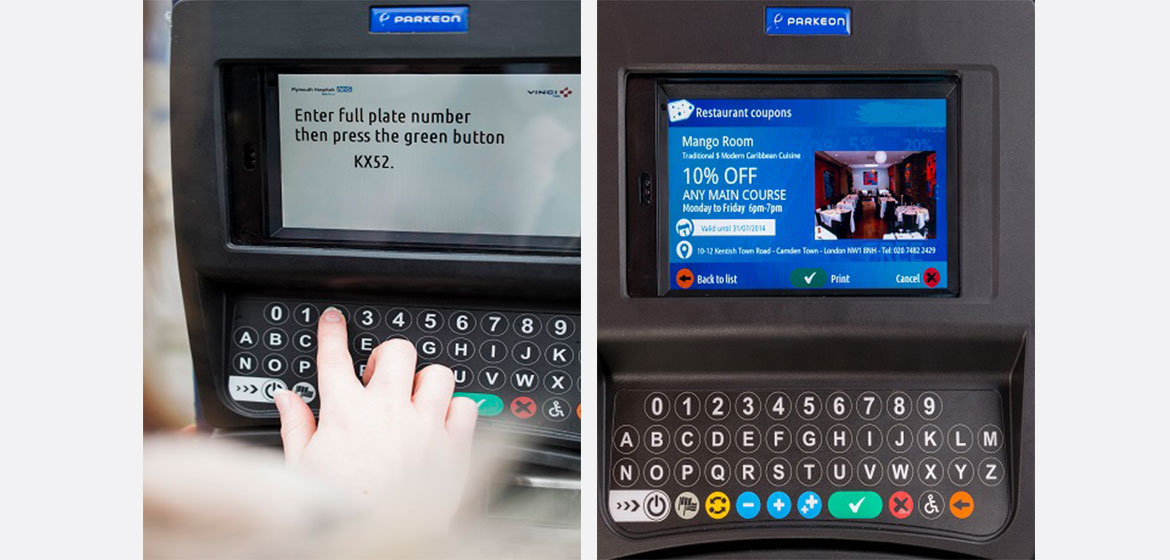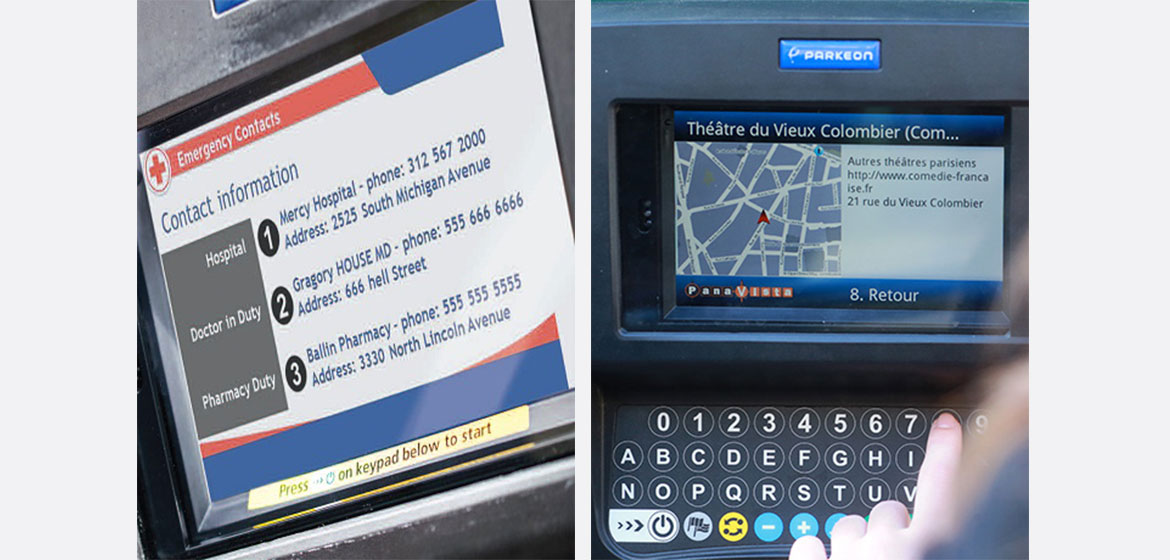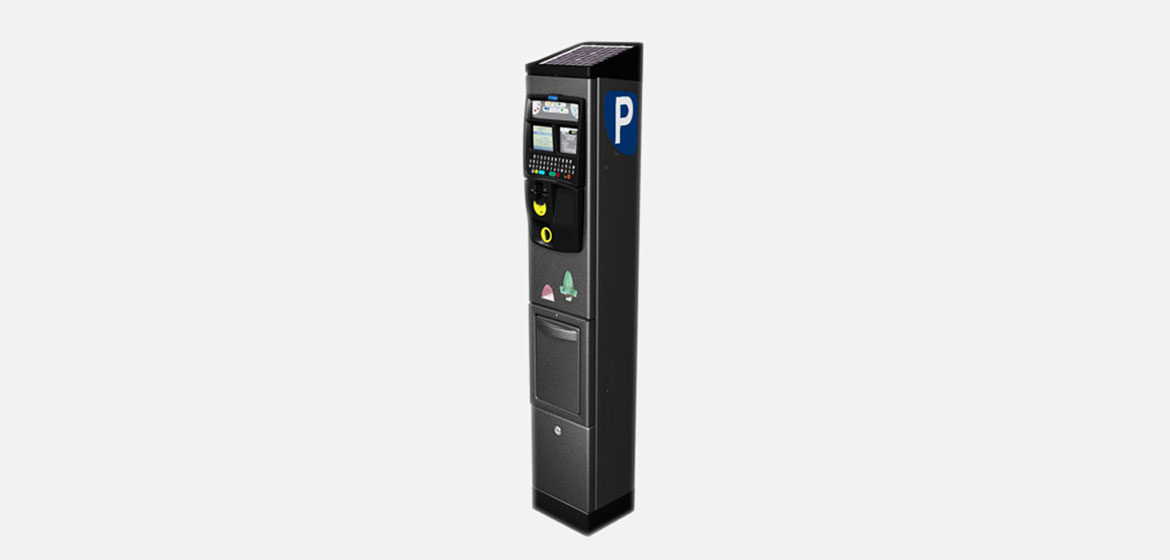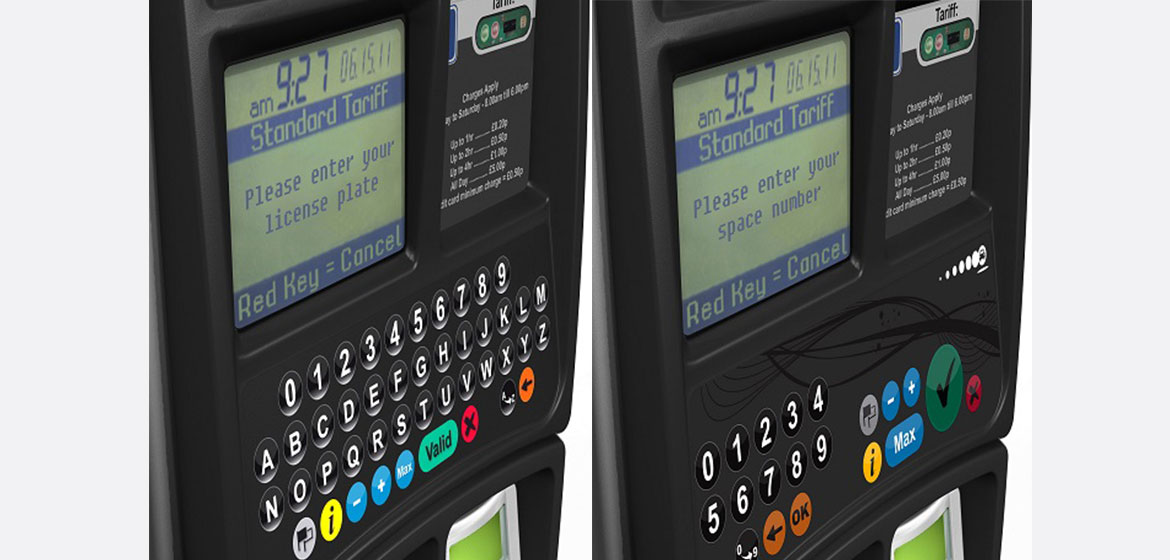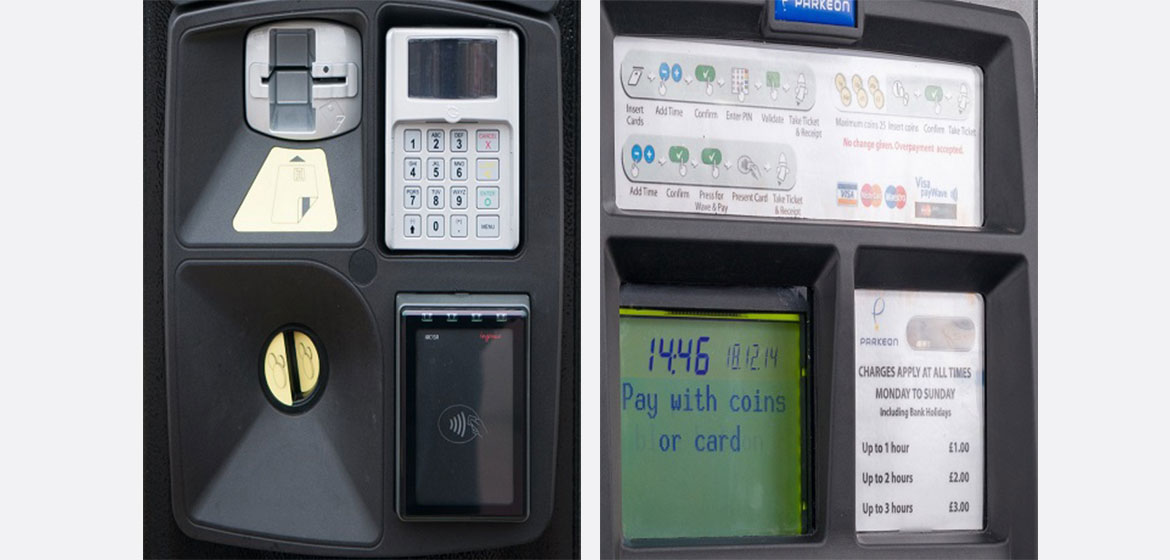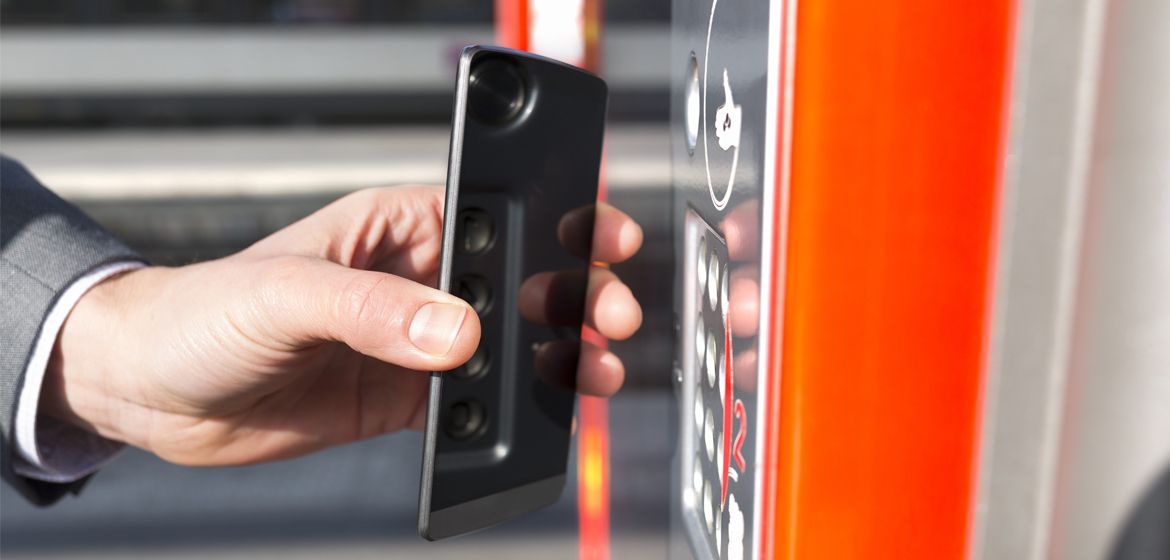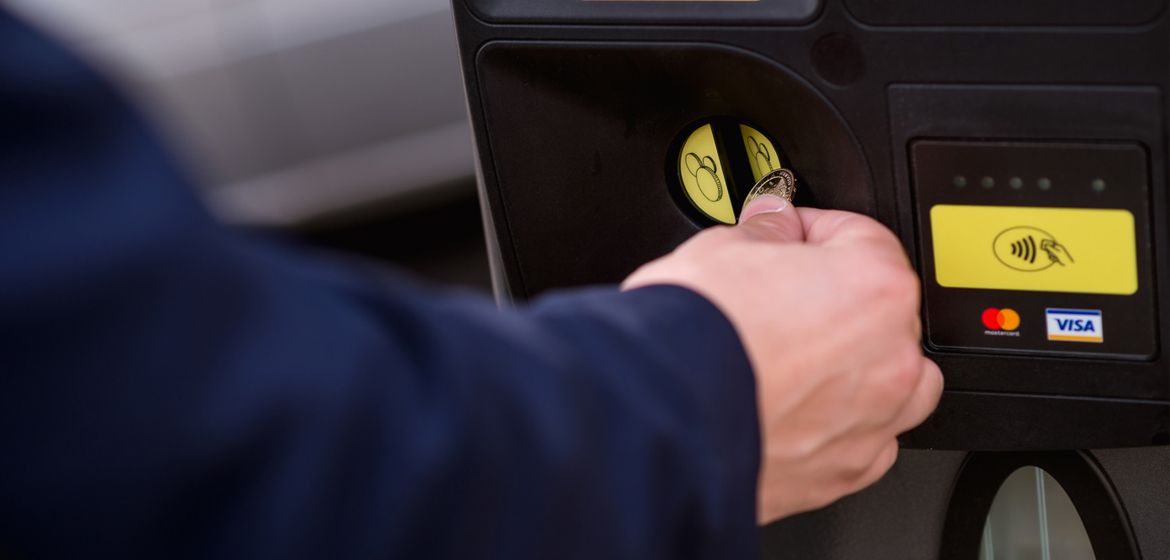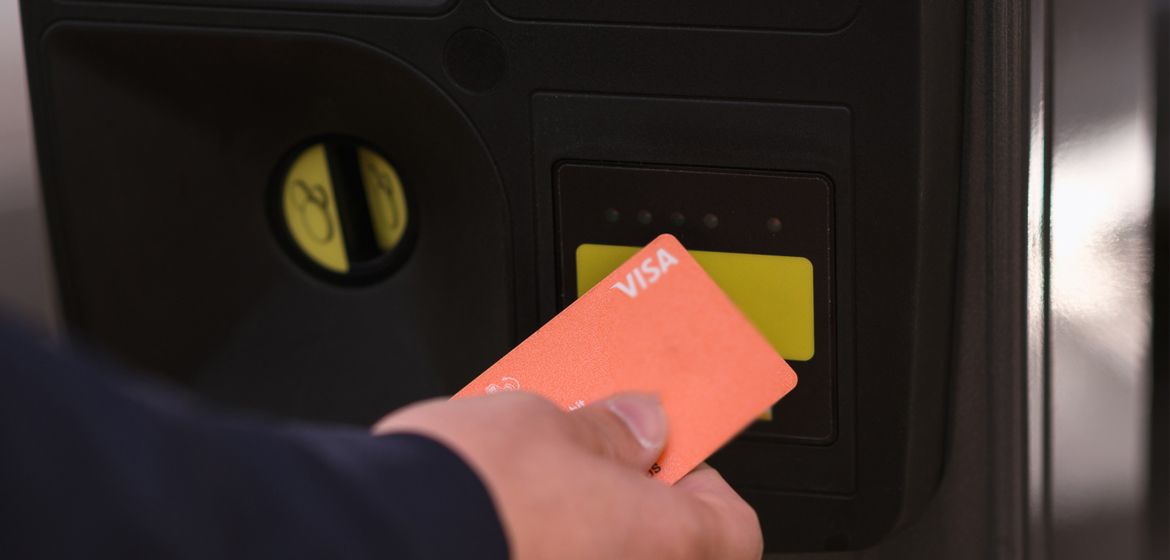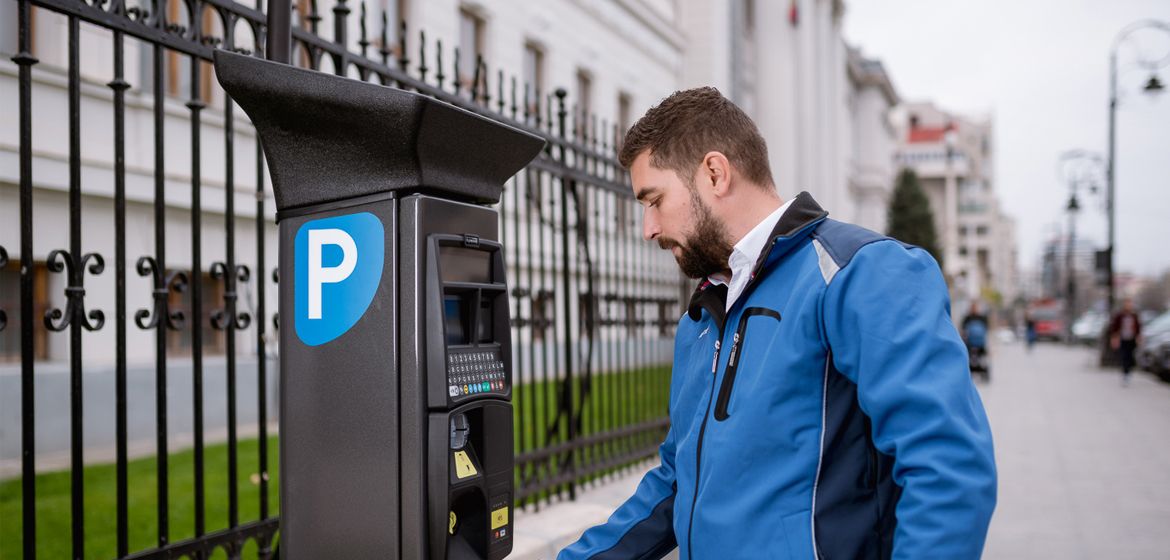 Parcometre stradale dezvoltate de Flowbird - cu senzori de poluare, care accepta toate modalitatile de plata si pot fi alimentate cu energie solara.
Poluarea și zgomotul din zonele urbane reprezintă un atac asupra calitatii vietii si a sanatatii. Calitatea aerului si bunastarea orasului apar acum ca teme mobilizatoare fiind o problema majora pentru comunitati.
O modalitate de reducere a CO2 este de implementare a sistemelor smart parking. Smart parking defineste un ecosistem care integreaza senzori, dispozitive de monitorizare, echipamente de plata, sisteme automate, aplicatii software, infrastructura IT&comunicatii si care furnizeaza in timp real, informatii relevante provenite de la parcarile on-street, de la parcarile off-street, informatii despre mijloacele de transport alternative.
High quality equipment, reliable and durable
Pentru zona de on-street parcometrele autonome energetic dezvoltate de Flowbird, au integrate senzori de poluare Park-Breathe.
Tehnologia Park-Breathe power ofera municipalitatilor si operatorilor privati informatii despre nivelul poluarii din zona in care este montat parcometrul. Solutia permite cartografierea indicilor si adaptarea planurilor de mobilitate urbana.
Fiabilitatea datelor transmise face posibilă răspunderea într-un mod relevant și tangibil la orice reclamație și, mai presus de toate, luarea în considerare a unor noi servicii pentru locuitorii orașelor, cum ar fi prevenirea si informarea.
Park – Breathe este o solutie economica cu investitii limitate si controlate care se bazeaza pe utilizarea marcajelor existente pentru a crea o retea interconectata de senzori de zgomot si poluare.
Advantages:
Monitorizare constanta a orasului;
Acces la echipamente fiabile;
Identificarea rapida a cauzelor depasirii limitelor de noxe si implementarea actiunilor;
Informarea si asigurarea populatiei pe baza rapoartelor personalizate;
Modul detasabil si usor de instalat.
Caracteristici tehnice:
Conexiune la sursa de alimentare a terminalului;
Alimentare 12V DC;
Comunicare cu terminalul prin canalele existente;
Mentenanta anuala daca nivelul de Co2 este ridicat
Complete services, Turnkey projects
Our team provides advisory, feasibility studies, traffic studies and support in establishing adequate parking solutions in order to address the mobility needs specific to each institution or company. At the same time, it ensures the design, installation and maintenance of on-street parking.
Reference works
Throughout time, Flowbird has implemented numerous projects for the fitting of on-street parking, among which we can mention New York(14,467 equipment), Paris (7,830), Chicago (4,478), Rome (2,485), Amsterdam, Madrid, Warsaw (1,690), Milan, Brussels, Stockholm, Strasbourg, Prague (803), Moscow, Melbourne, Kraków (471), Dublin, Oslo, Budapest (207). In Romania, they have chosen to install Flowbird parking meters in important cities, such as:  Cluj-Napoca , Campina, Craiova, Buzau, Gheorgheni, Mangalia, Alexandria, Alba-Iulia, Zalau si Brasov.
On the same topic